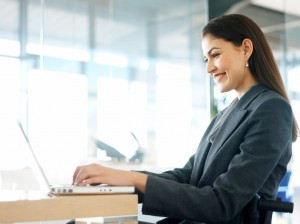 Who We Are
Since 1987, Office Training Services, Inc. has provided corporate computer training.  While we have delivered training throughout the United States, the majority of our training is conducted in northern Illinois and the Chicago area.  We specialize in Microsoft Access, Excel, Outlook, PowerPoint, Project, Visio, Windows, and Word. In addition to standard course offerings, we also provide one-on-one and customized training options. The current focus of our company is instructor-led training that is conveniently conducted at the client's location or via webinars.
Our Approach to Training
We believe that instructor-led training complements other instructional methods as well as accommodates the learning needs of many individuals. During class, our instructors can provide answers to individual questions and have the ability to adjust the instruction as appropriate for each class.
We use a building block approach to training and our courseware design. Students are introduced to a topic as the instructor explains it. Through class practices, everyone works through the procedure together. Students are then given time to work individually to further reinforce understanding.